Safe and Confidential Support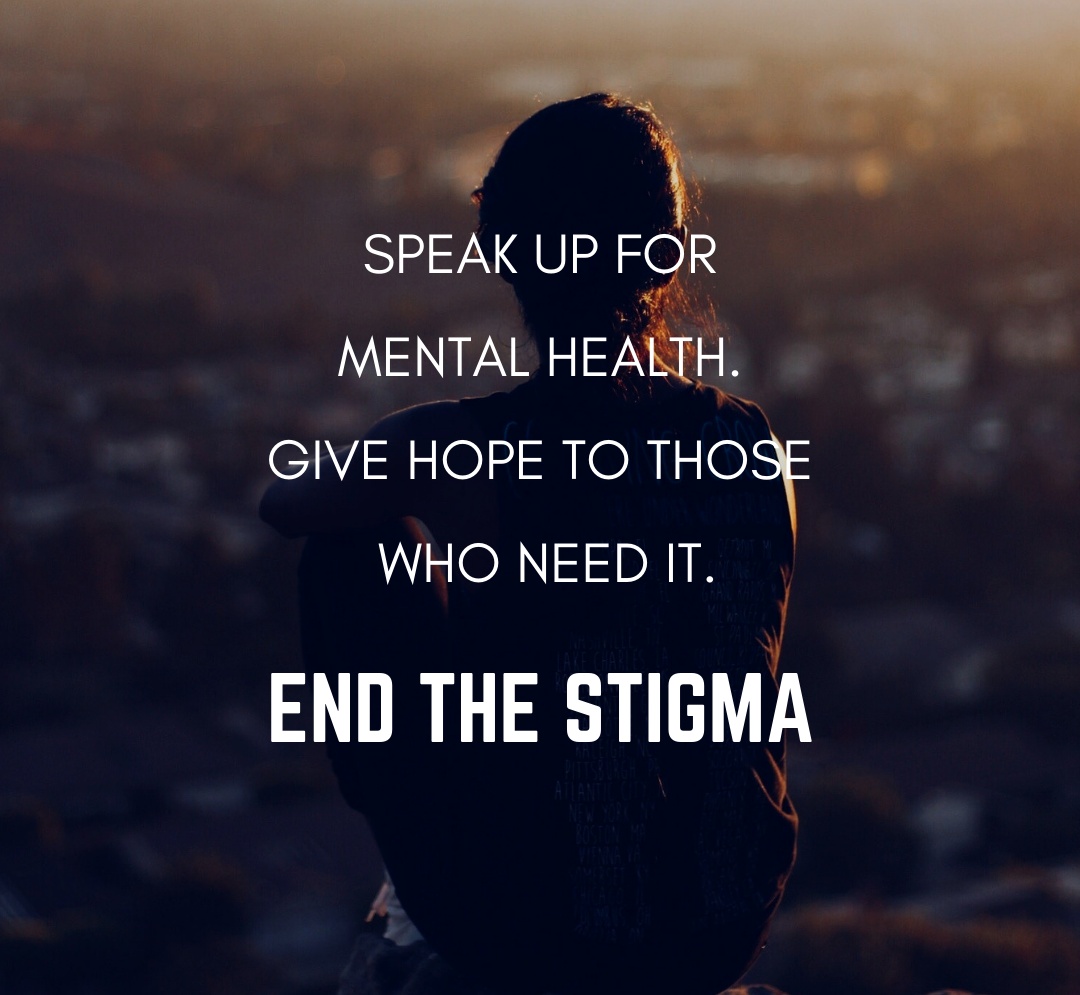 East Central Behavioral Health is a non-profit 501(c)(3) organization that is accredited by the State Division of Behavioral Health as a Community Mental Health Center and Community Substance Abuse Treatment Center.
East Central Behavioral Health provides a full range of community-based individual, couple and family therapy, mental health and chemical dependency services to Brookings County residents.
A sliding scale fee schedule is available and services are provided regardless of ability to pay.
Mental Health Services
Individual Counseling

Children, Youth and Family Services

CARE Group

School Based Services

Medication Management

Psychiatrist and Physician Assistant on Staff
Emergency Services
24/7/365 Emergency Services Available

Crisis Intervention

Assessment

Safety Planning

QMHP Evaluations
Chemical Dependency Services
Individual Chemical Dependency Counseling

Outpatient Group

Aftercare Group

DUI Classes

Prevention Education